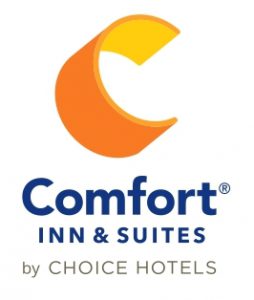 Comfort Inn Conference Center
2424 South Mission Street
Mount Pleasant, MI 48858
(989) 772-4000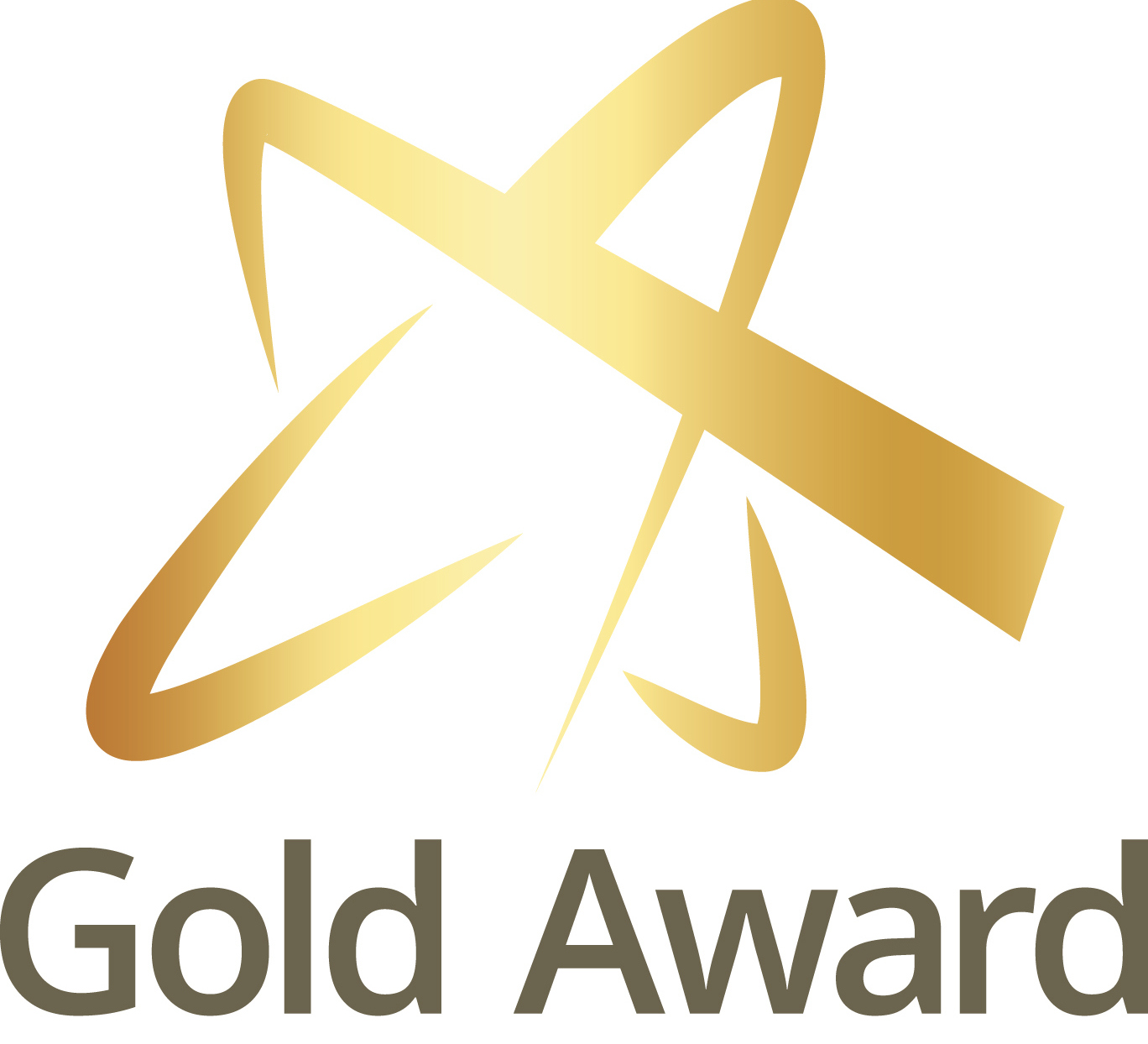 Order Anytime! Pickup Available Tuesday- Friday 4:00pm-7:00pm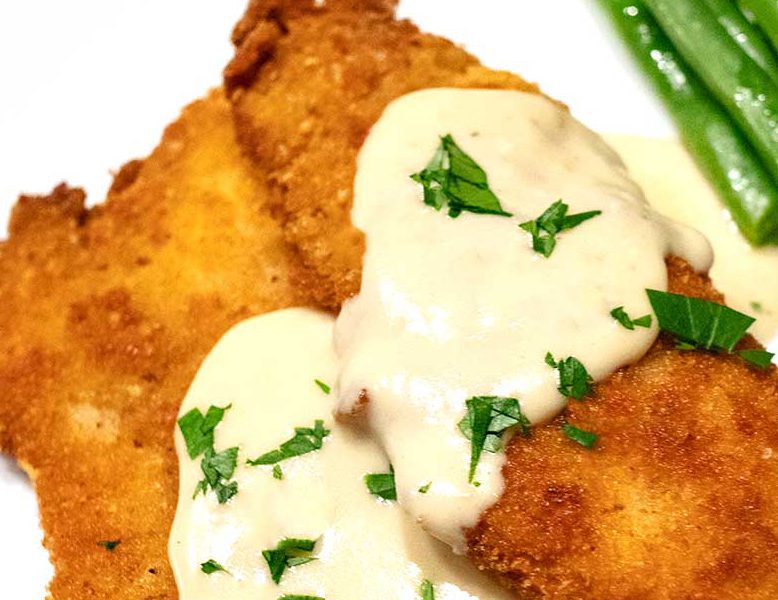 Our Famous Champagne Chicken served with Garlic Mashed Potatoes and Green Beans & a Dinner Roll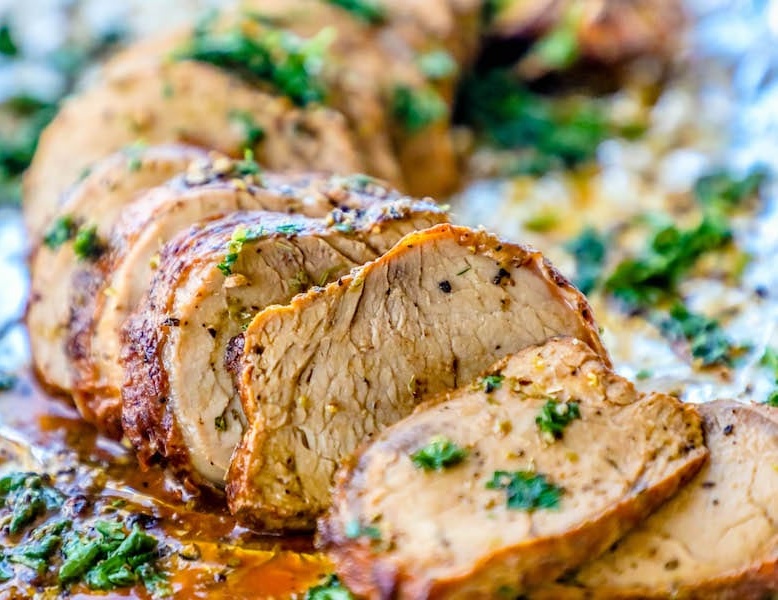 Grilled and Roasted Sliced Pork Tenderloin served with Garlic Mashed Potatoes and Green Beans & a Dinner Roll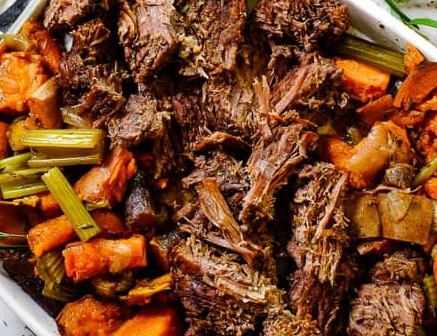 Pot Roast slow cooked with Carrots and Celery served with Garlic Mashed Potatoes and Green Beans & a Dinner Roll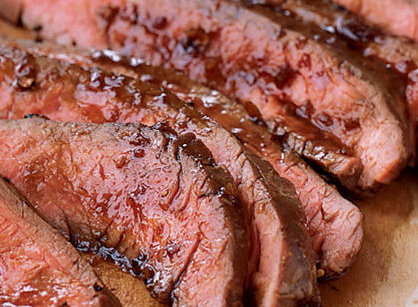 Grilled Flank Steak with a Red Wine Demi-Glace served with Garlic Mashed Potatoes, Green Beans & a Dinner Roll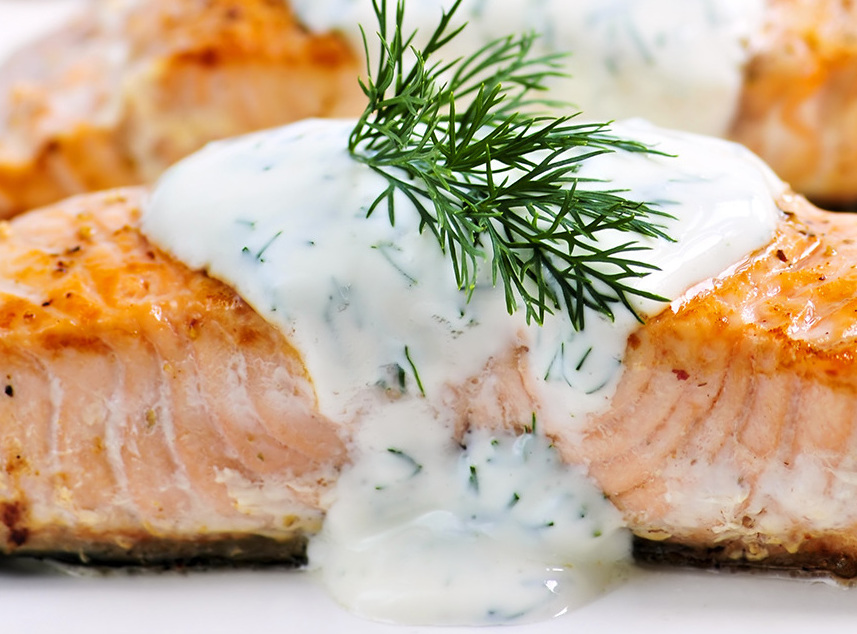 Grilled Salmon with a Cream Dill Sauce served with Garlic Mashed Potatoes, Green Beans & a Dinner Roll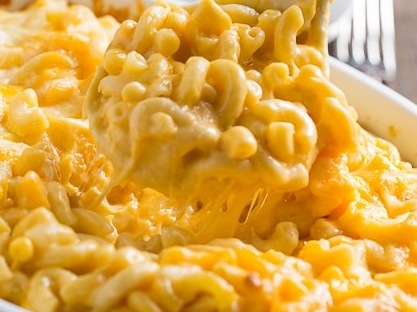 For the kids or for you! Our Delicious Homemade Mac & Cheese served with Green Beans & a Dinner Roll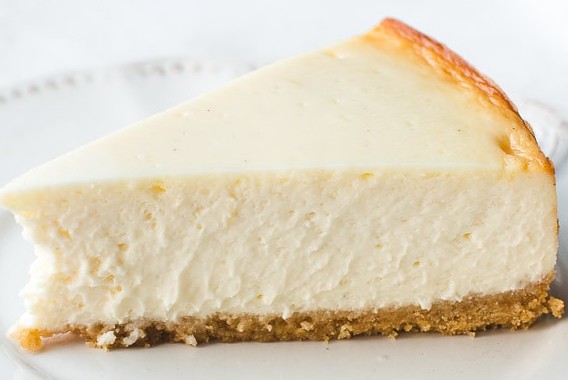 Add a Delicious Slice of New York Style Cheesecake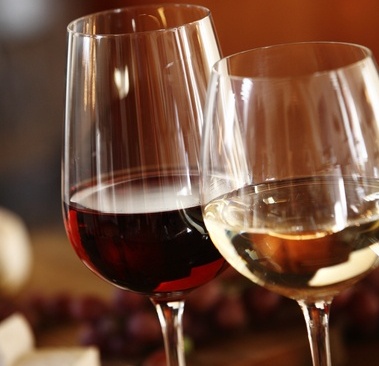 Canyon Road Winery available in Moscato, Pinot Grigio, Chardonnay, Merlot, Cabernet Sauvignon, Pinot Noir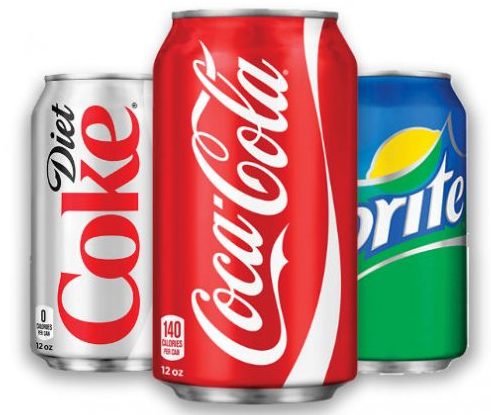 12 oz can of Coke, Diet Coke, Sprite, or a Bottle of Water
To Submit your Order:
Please fill out the form below and we will have it ready for you at your preferred pickup time!
Pickup and Payment will take place at the Comfort Inn Conference Center Front Doors. We will be accepting Credit Card or Cash Payment.
If you have any questions or would rather place your order over the phone, please don't hesitate to give us a call at 989-956-0428.