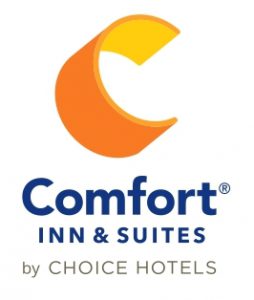 Comfort Inn & Suites Hotel and Conference Center
2424 South Mission Street
Mount Pleasant, MI 48858
(989) 772-4000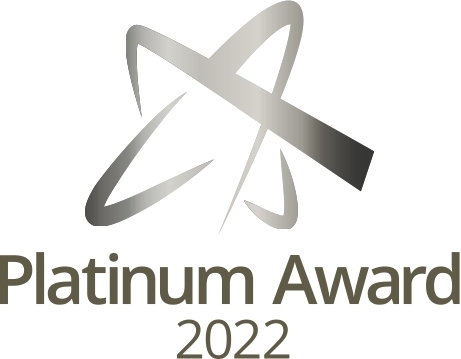 Please fill out the form below and a sales manager will be contacting you shortly. Thank you for your interest in the Mount Pleasant Comfort Inn and Suites.
We look forward to the opportunity of hosting your event!