Your marriage starts here.
Celebrate your dream at The Mt. Pleasant Comfort Inn and Suites Hotel & Conference Center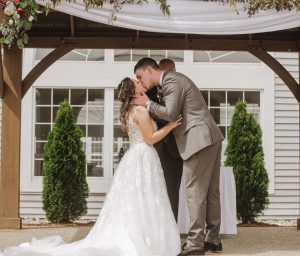 Outdoor and Indoor Ceremony
We have 2 Outdoor Courtyard Locations for you to choose from.
We also have beautiful onsite rustic and landscaped outdoor photo areas for you to capture those candid and romantic moments you have always dreamed of.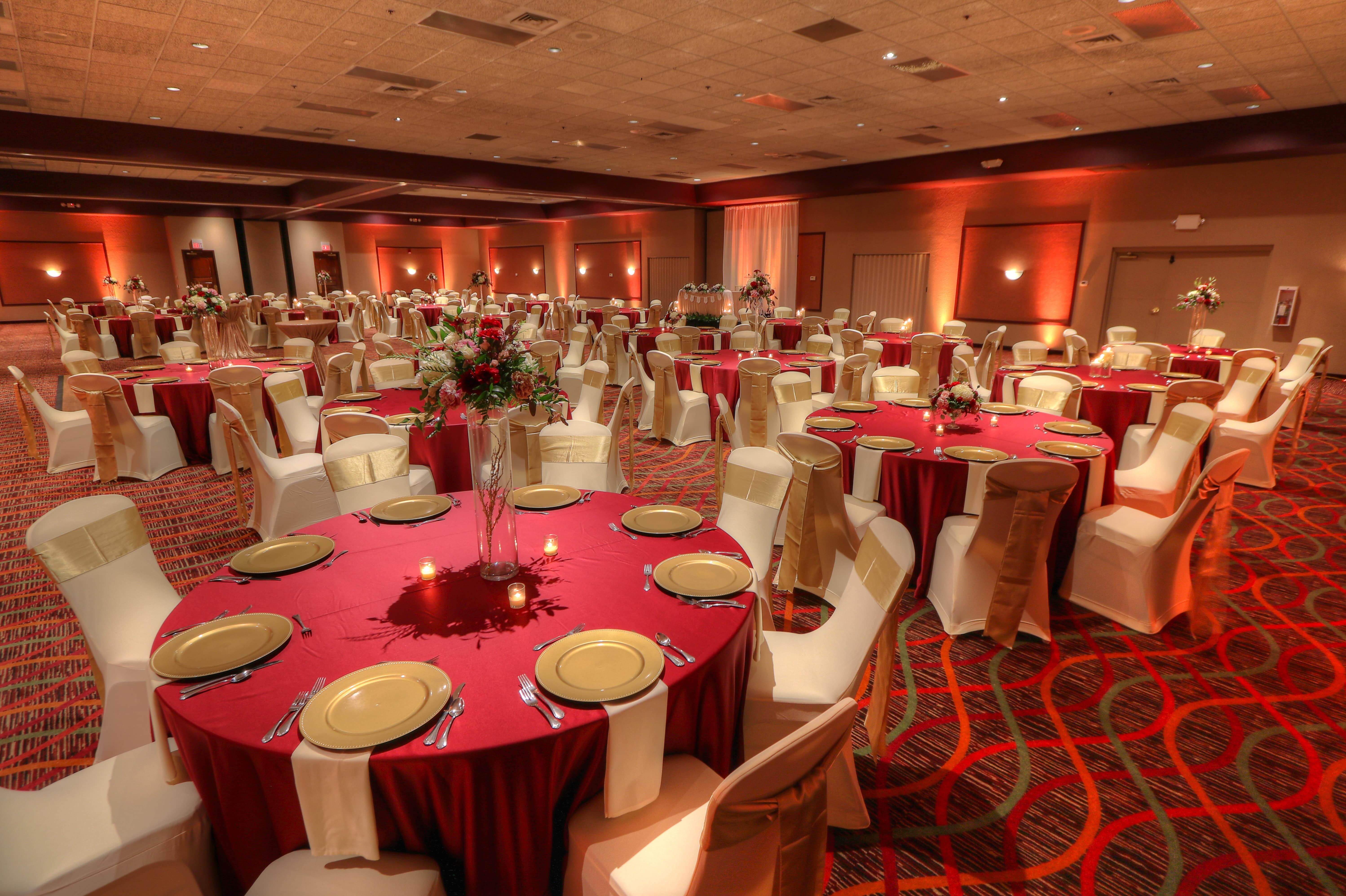 You, your fiance, and up to 500 of your closest family and friends can celebrate in our Ballroom! Don't worry if you have a smaller guest list. We can accommodate that too.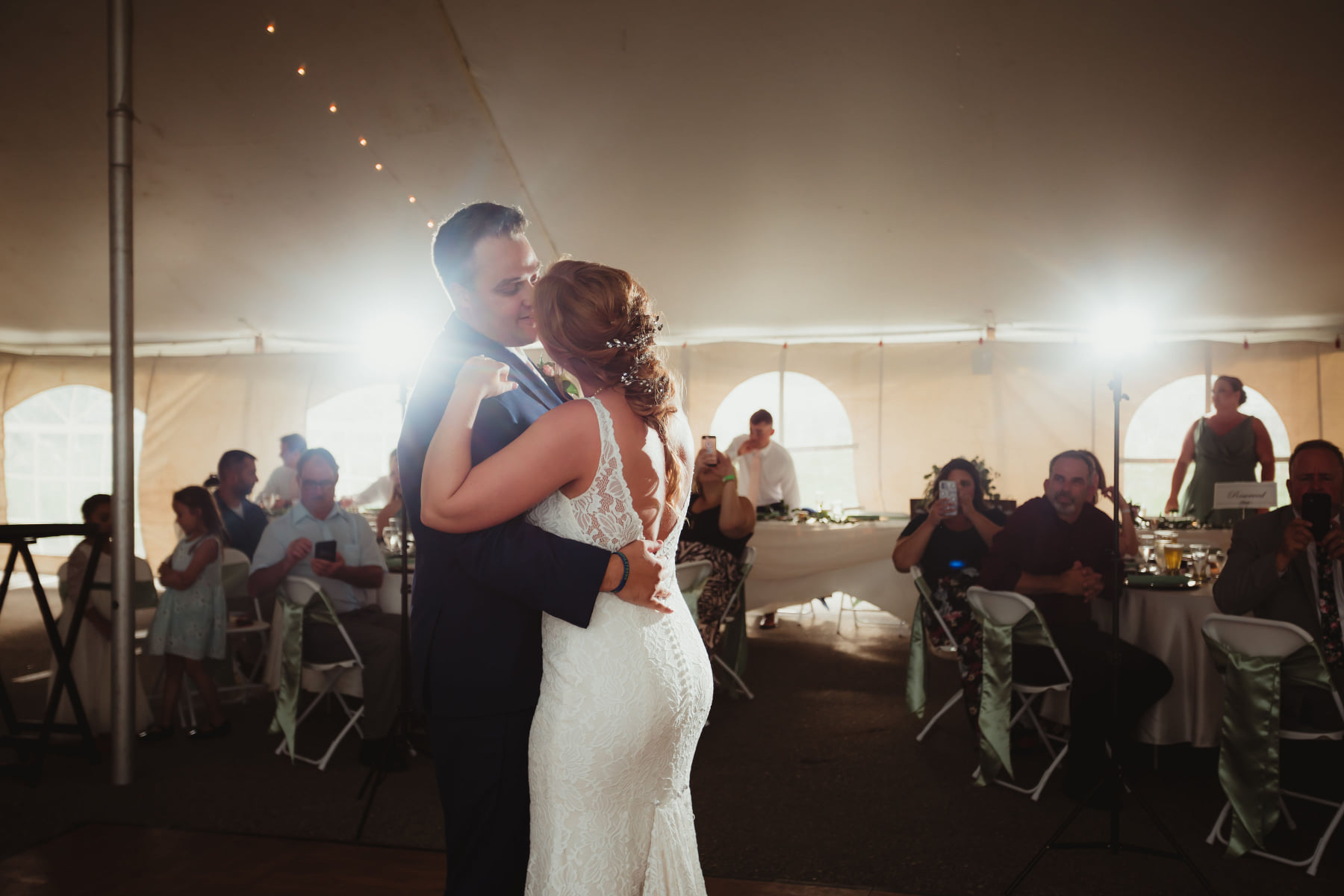 Your guests wont have to worry about driving. The hotel is directly connected to our Ballroom. Once the night is done, you are a mere few steps away from our Award Winning Beds. Brides will also enjoy getting ready with their bridesmaids in our PARLOR SUITE!
Wedding Packages 2022-2023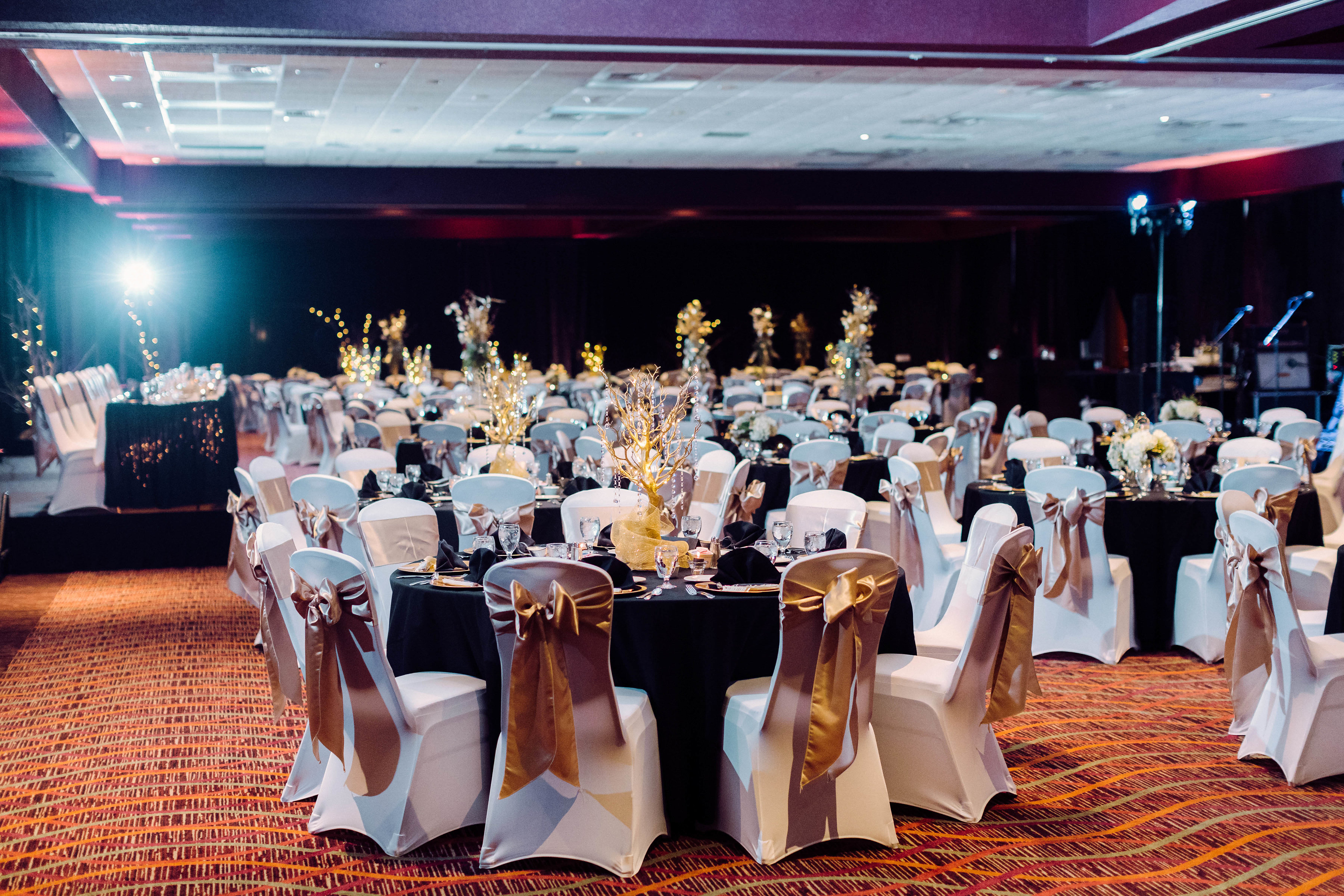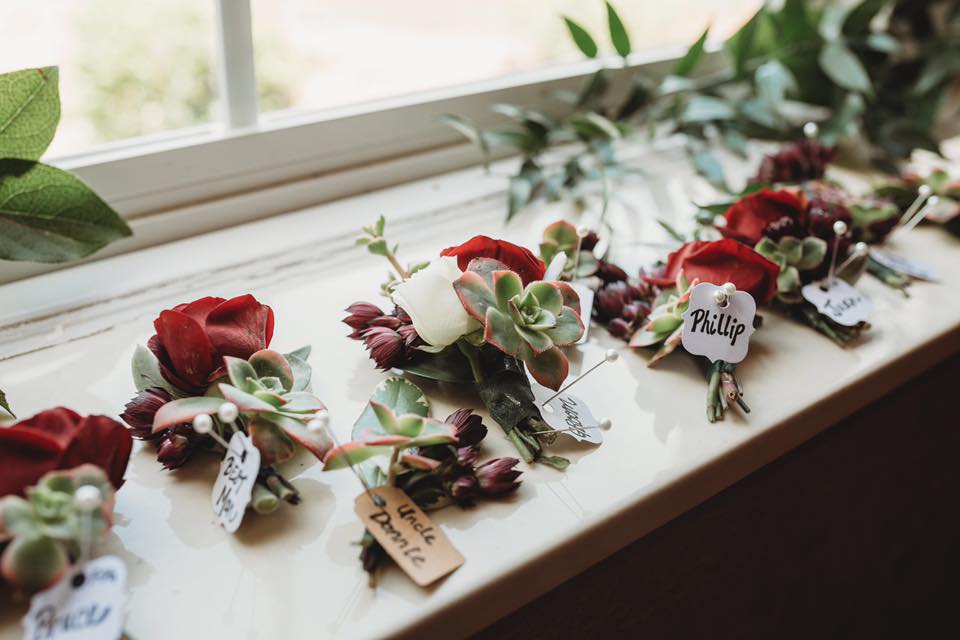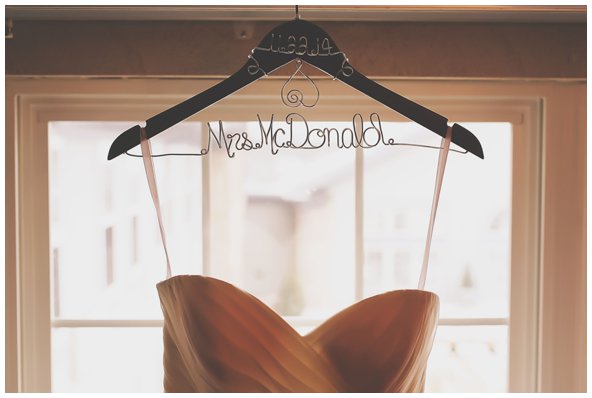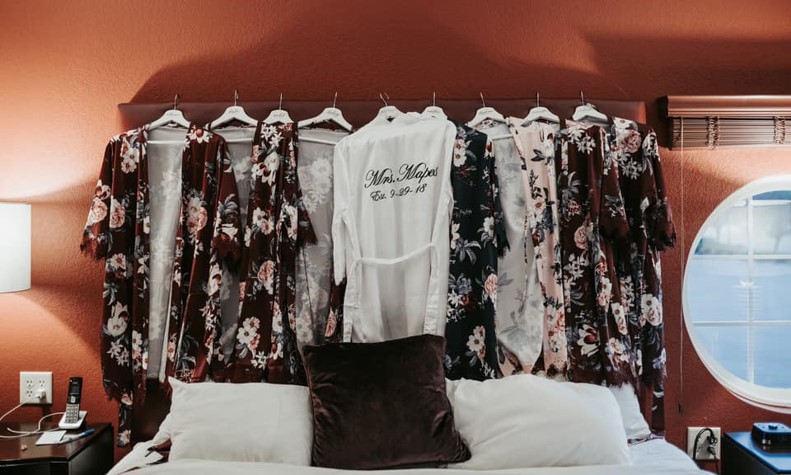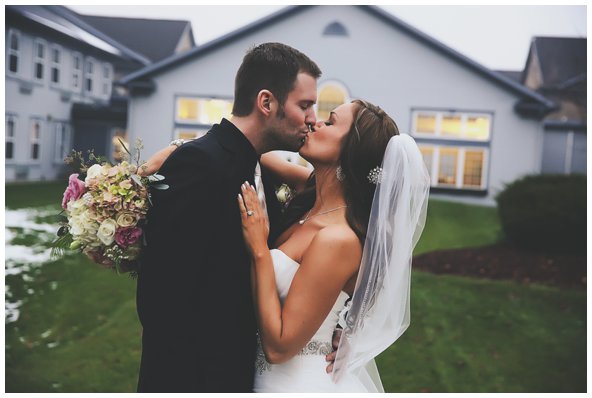 We know how important this day is to you and your family. That's why we place emphasis on YOU and what this day is about. We want you to enjoy all of those little moments, laughs, celebrations, tears, and joys this day has to offer. We do this by taking care of just about everything we can to make this day worry free! Every wedding celebrated with us that purchases a package will enjoy these perks and more:
Onsite Wedding Coordinator - with many years of Wedding Coordination experience, our coordinator will ensure every detail is taken care of and your timeline is followed
We provide coordination for both Rehearsal and Day of Event
Complete set-up and tear down (YES! we will set up your decorations for you. Please take that time to enjoy the day!)
Coordination with local vendors to ensure a seamless set up and execution of your event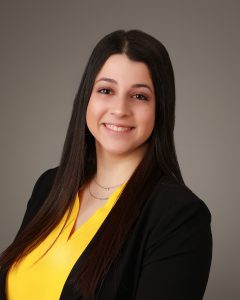 Meet Our Wedding Coordinator
Kate Amin
Kate has a Bachelor's Degree in Buisness Administration with a focus on Hospitality from Central Michigan University. She takes great pride in knowing how special this day is to each and every bride. She makes it her personal mission to ensure every bride that walks through the doors feels like planning a wedding here was the easiest thing in the world.
With seamless execution she ensures that your day here will be one that you and your families talk about for years and years to come. One of our most frequent comments is that brides wish they could do their wedding day here all over again!
Want to know more about The Mount Pleasant Comfort Inn and Suites Hotel & Conference Center and Planning Your Wedding?
Call: 989-956-00463
Email: kamin@labellemgt.com
or click "CONTACT US"  below and Kate will contact you directly!