As we approach the close to 2015, we want to know….what's in store for 2016?! What are the hottest themes? Flowers? Table Schemes? Dresses? The votes are in!
2016 is going to be the year of the Metallic's. Brides are loving sparkle, especially Gold. Many themes are sporting this as at least an accent if not the main focus. No matter what the season it seams that metals go with any time of the year and color pallet. Romance and lighting will be the goal of most weddings for next year. Up Lighting and CANDLES CANDLES CANDLES! Make your reception the talk of the town with these great ideas!
Venue/ Reception/ Tablescapes: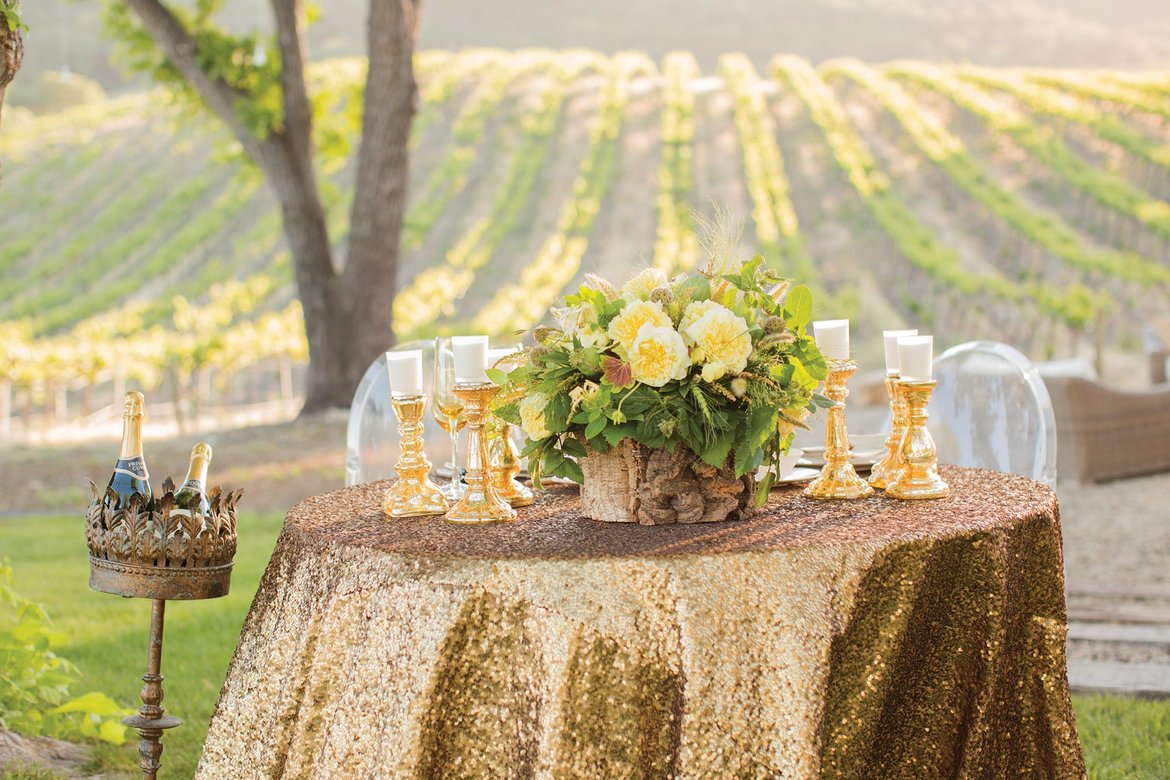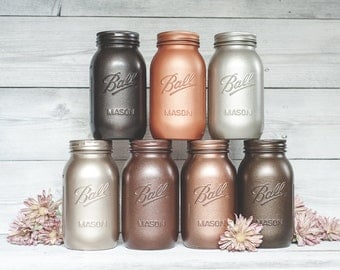 Wedding Gowns:
Bridesmaids Dresses:
Cakes: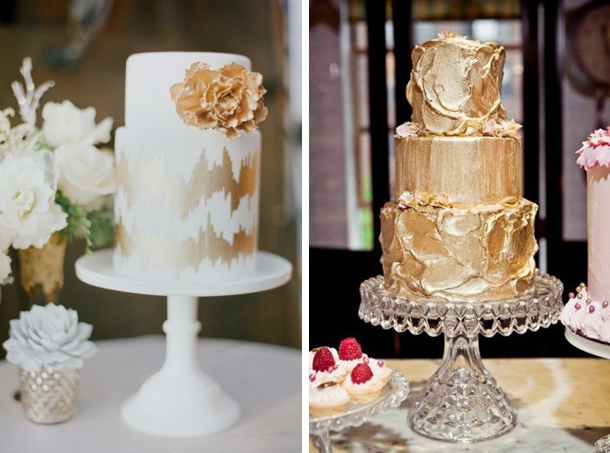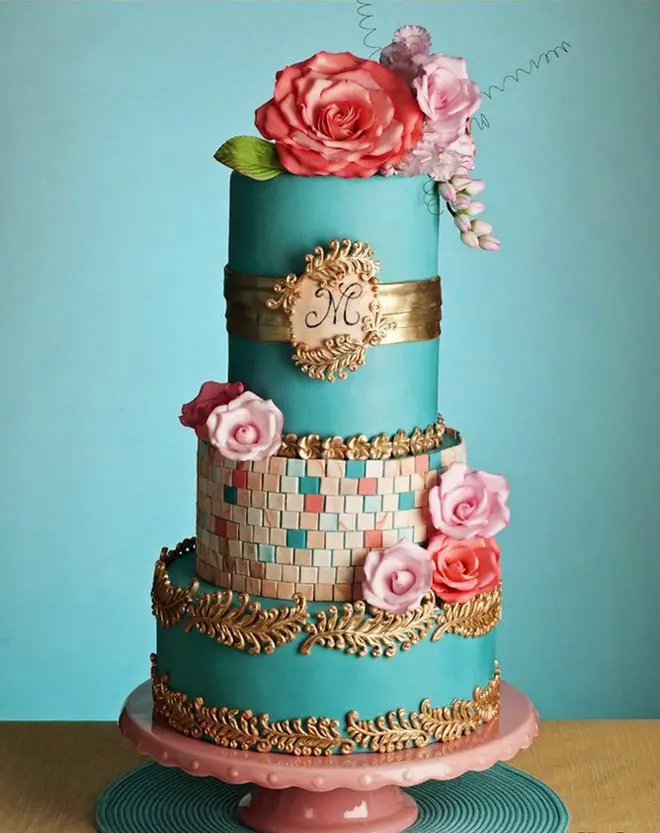 Invitations:
Catering/ Menu:
Fresh and healthier fare. The days of endless fried hors d'oeuvres at the cocktail party are over, replaced by the 2016 wedding menu trend of fresher, healthier light bites wedding-favorite classic shrimp cocktail that leave guests feeling refreshed and prevent greasy fingers and stains on clothing. Farm-to-table, local ingredients are a must for today's weddings, and garden-fresh salads are prepared with tasty artisan cheeses as well as gourmet imported cheeses as a top wedding menu trend.
Tasting stations. offering guests little bites of menu items, often paired with specialty drinks, mini servings of beers and liquors like fine bourbon
Seasonal menu items. Fall weddings  will include more autumn-style foods and flavors, and winter weddings feature heartier fare than spring and summer's lighter fare. Again, locally-sourced flavors like maple syrups and honeys are introduced into menus for a seasonal taste, and even the wedding cake may feature seasonal flavors as well.
Looking for more in formation on booking an the Wedding of your dreams at the Mt. Pleasant Comfort Inn and Suites Hotel and Conference Center? Call our sales team now 989-956-0460 or go to www.mtpcomfortinn.com
We look forward to hearing from you!
Blog By:
Brittany Getchell
bgetchell@labellemgt.com
Photos and Menu Credits:
google.com
bridesmagazine.com